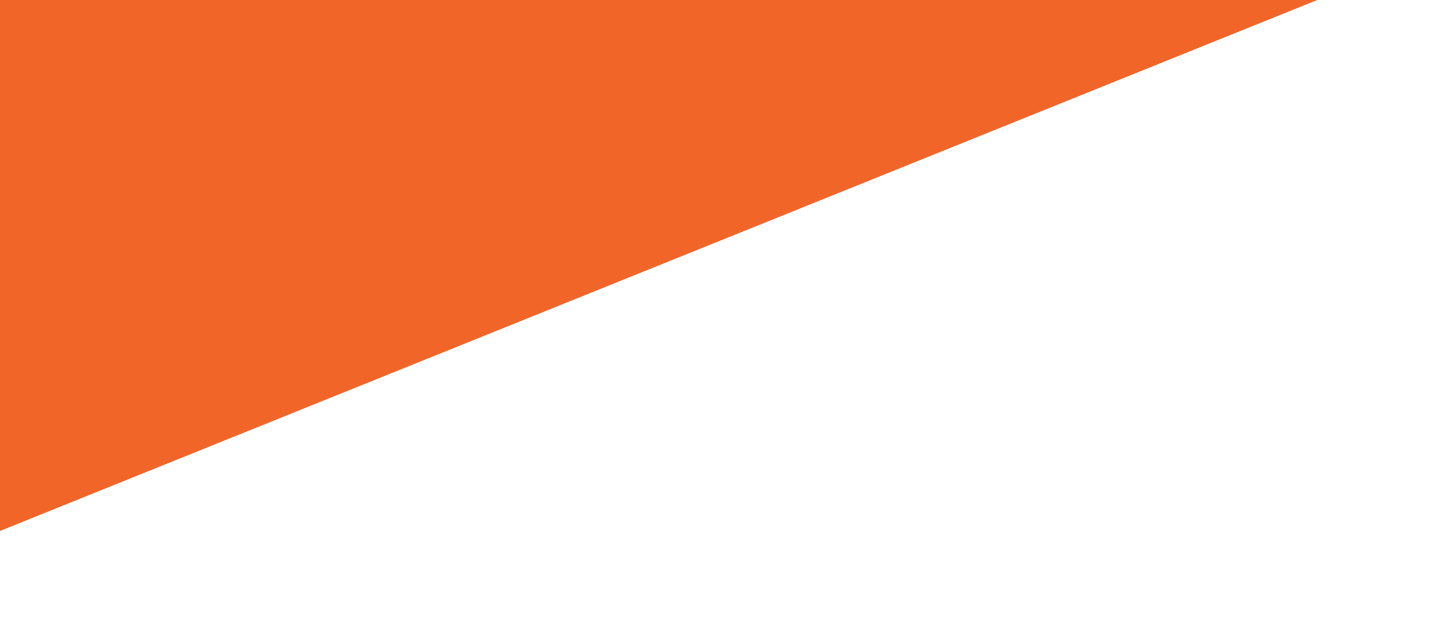 Don't let your content gather digital dust
Take your digital content to the next level with Showroom Plus.
Custom imagery and layouts make for a more visually appealing experience that's a breeze for users to navigate and use.
With so many files at your fingertips it's sometimes difficult to know where to start. With Showroom Plus you choose where in your navigation tree a user starts their journey - helping steer them to what they're looking for.
Upload navigation and background images for a much more visual experience

Syncs to your device for 100% offline usage

Ideal for kiosks and retail
There's never been a better time to manage and distribute your digital content with your sales and marketing teams.
🎥 Supports Video
Zuant Showroom supports video files for offline playback.
Once synced to your device, video files have full offline support just like the rest of your showroom content.
Stay Organized
Tag your content to create a library that is easy to navigate and browse.
Styling & Layout Controls
Use images for navigation and backgrounds for an experience that's more like a brochure.
A Better Experience
Increase engagement with your brand and create a product showcase.
Media Support
Zuant supports the following filetypes for displaying content in Showroom:
.pdf, .jpg, .png, .mp4, .mov
ShowroomPlus has been a major step forward for us
As with all our feature development we had some great customers working alongside us to help shape the functionality.
"ShowroomPlus has been a major step forward for us – in the old days it cost a small fortune to continually prepare content for events, combined with the complexity with presenting them on multiple TV screens around our booth. Then, for Interpack 2017 we were able to jump forward with Zuant, which was quick and easy to set up. Customers enjoyed the easy access to our content and they loved the sheer quality of the imagery in the background." - Jesse Wijnberg, DOW